How do Architects Charge?
Architects
 are university trained professionals who can handle all phases of a building project from conception to completion. Residential home builders often shy away from hiring architects because they have heard stories about their high fees. This is often a misconception based on the fees high-profile architects charge for large and complex projects. In reality, architects often have flexible fee structures that can allow you to take advantage of their expertise without going over your budget.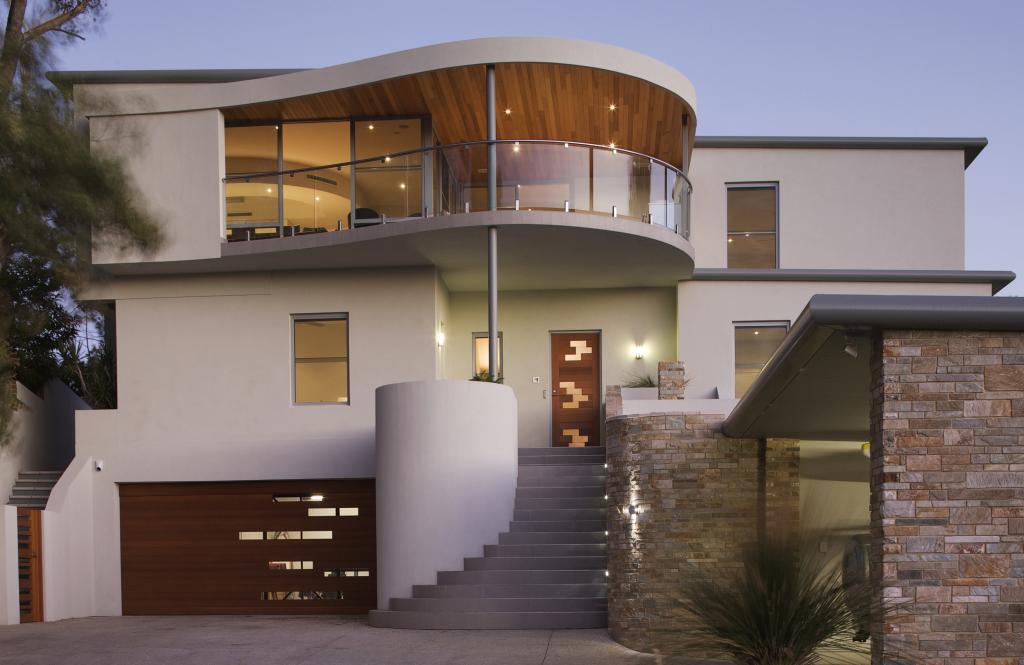 ©Q3 Architecture
What is an Architect's Job?
A "full service" contract with an architect will include their participation in all phases of a building project, including:
Concept: The concept includes initial design work and consultation.
Development: When a design is agreed upon, the architect will prepare drawings for costing and development approval.
An architect can then prepare documentation, drawings and specifications to council for your Development Application (DA).
When DA is approved, the architect can prepare documents for building approval.
After building approval is granted, the architect can supply documents to your builder.
Finally, the architect can work with your builder on your behalf.
Architects also enter into "partial service" agreements with clients to help them with one or more phases of the building process. Often, an architect will only be involved in a project until after a DA has been approved.
How do Architects Charge?
Because clients have different needs and an architect's responsibilities often change over the course of a project, they have a variety of fee structures to adapt to circumstances. The three basic ways architects charge are:
Percentage fees are based on a percentage of the overall cost of a project. If the cost is not already known, they will calculate their fee based on a client's budget. Architects commonly quote using this method because it is an easy way to calculate fees.
Fixed fees are often calculated for projects when the architect is given a detailed brief to work from.
Hourly rates are charged for many projects. Architects often given stage-by-stage estimates based on percentage calculations and/or previous experience.
Architects often have clauses in their percentage or fixed fee contracts that permit them to add hourly charges for work that falls outside the scope of the contract price. For example, if a client wants them to change a design, they will charge them an hourly rate for the changes.
There are advantages and disadvantages to all these fee structures. A percentage fee can vary from 8 to 18 percent, based partially on the architect's previous experience, but does not necessarily reflect the amount of work they are going to carry out on your behalf. The services you receive for a fixed fee contract may be based on the price rather than the quality of the work. An hourly rate can result in cost blow-outs if a client asks the architect for frequent changes or services.
Like all trades and professions, architects charge competitive prices. Get quotes from several architects and compare their services and quotes. Also check their registration. If an architect is not registered with the Board of Architects in your state, they are not legally allowed to offer their services as those of an architect and are not bound by the Code of Professional Conduct and will not hold professional indemnity insurance.
Full article:  http://www.homeimprovementpages.com.au/article_v2/how_do_architects_charge